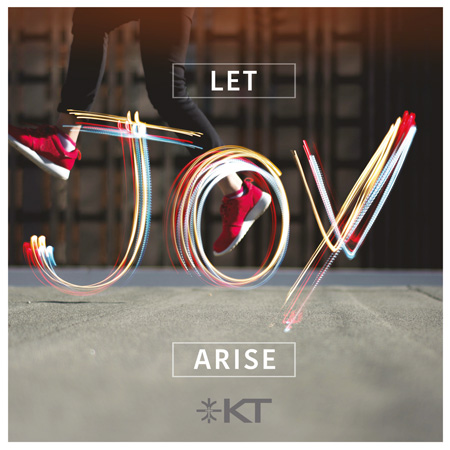 LET JOY ARISE
A NEW KT worship album with all
your recent favourites, including:
Let Joy Arise
Through You All Things Are Possible
And Can It Be
The Promise
In Your Name
Buy online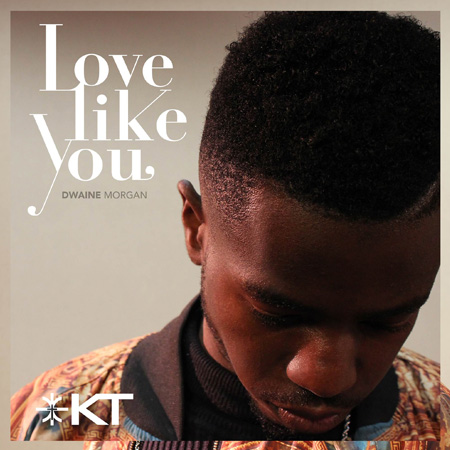 Love Like You by Dwaine Morgan
Exciting new EP by our very own worship leader Dwaine Morgan:
Love Like You
I Never Knew You
Lead Me
Unity
Lift your Name On High
Buy online
In the first part of a new series Associate Pastor Bruce Atkinson describes the political and spiritual situation that roused Martin Luther into action. This year celebrates 500 years since the start of what we now call the Reformation. On 31...