Keynote: Strengthening your roots and increasing your fruits this September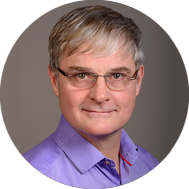 Colin Dye
Senior Leader
facebook.com/colindye.org 
colindye.com
"They will be like a tree planted by the water that sends out its roots by the stream.
It does not fear when heat comes; its leaves are always green. It has no worries in
a year of drought and never fails to bear fruit" Jeremiah 18:8
Their football team goes one – nil up, and the supporters begin to chant "We shall not, we shall not be moved. Just like a tree that's planted by the waterside, we shall not be moved!" This should also be the song of every believer, that we have such deep roots in the soil of God's kingdom that nothing will move us, and that in times of great spiritual drought we are unaffected by the adverse environment. Our deepening roots are drawing the living water of the Holy Spirit into our hearts and minds and our fruitfulness in the kingdom is increasing despite what is happening around us.
Autumn is always a golden opportunity for each KT person to deepen their spiritual roots and increase their fruitfulness in service to the Lord. Whether you are brand new to our church or a seasoned KT veteran, there is something practical for you to do this month that will deepen your discipleship roots and increase your effectiveness in serving Jesus.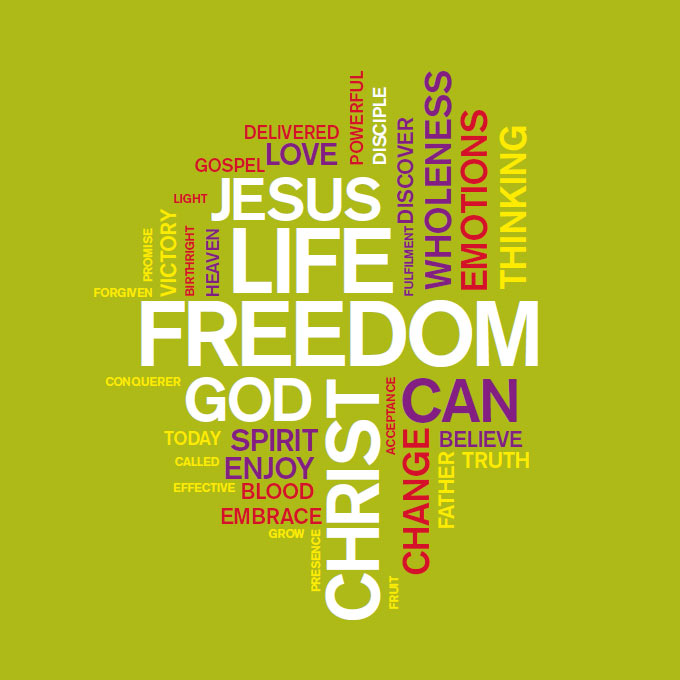 We are nearly one year into our four-year 20:20 Vision and this autumn's focus is on what we call consolidation: that is the strengthening the spiritual roots and fruits of our lives.
This month's Revival Times highlights opportunities for your growth in discipleship and service here at KT. Our cell group vision provides the best context for you to Mature, Multiply and Mobilise as a member of the body of Christ.
Pay special attention to the article on pages 10&11 in order to see the opportunities we have for you to both deepen your roots and increase your fruits this coming autumn.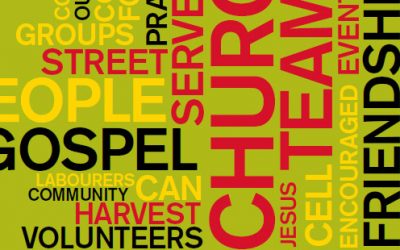 Colin Dye Senior Leader facebook.com/colindye.org  colindye.com The God of heaven will make us prosper, and we his servants will arise and build." Nehemiah 2:20 The clarion call of Nehemiah, the repairer of the walls of Jerusalem, was "Arise and build." It was a call...