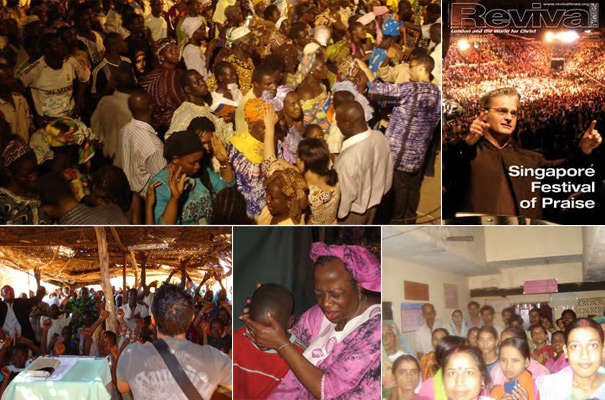 Gospel for All Peoples (GAP) is the missionary arm of the church. It seeks to fulfil the 'world' part of our mission statement, London and the world for Christ. With the support of GAP we are able to send short and long term missionaries all over the world to minister the gospel, strengthen church leadership and provide practical aid to those in need. A key part of our vision is to reach out to the 10/40 window; this is the area of the world most in need of hearing the gospel for the first time. It comprises of North Africa and extends right across Asia to China. It contains 8 out of 10 of the poorest peoples in the world.
Nations we are currently working in:
Europe: France, Italy, Sweden, Romania, Finland, Ukraine.
Africa: Mali, Nigeria, Ghana, Tunisia, Zimbabwe, Algeria, Morocco, Mauritius, Libya, Iraq, South Africa.
South America: Brazil, Colombia.
Asia: India, the Philippines.