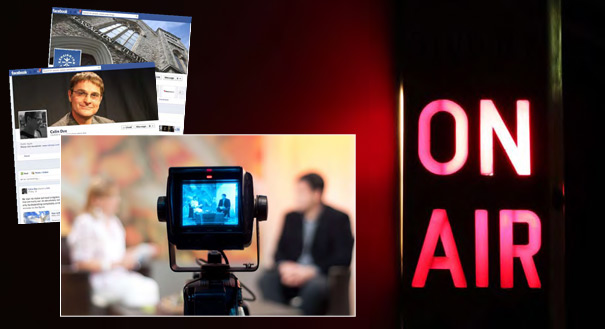 We have already mentioned Colin's Sword of the Spirit TV programme currently reaching 120 million homes throughout the Middle East and Africa.

We believe that one of the strengths of Kensington Temple is its sound apostolic preaching and teaching that is much needed in the world today. We would like to produce more programming not only for Africa and the Middle East but Europe too. However, we are currently restrained from doing this due to financial constraints.
We would also love to have the funds to make some radio programmes for British and worldwide audiences.