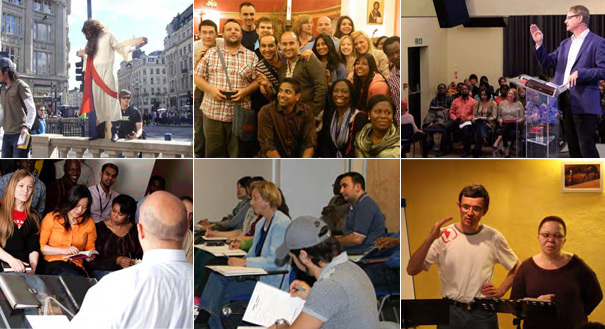 KT Training is currently undergoing a revolution. We are in a unique position of being able to offer training at the cutting edge of one of Britain's leading city churches but also with nationally validated courses.
Our Kensington Temple Institute of Education includes our regular IBIOL diplomas and certificates, the Kensington Temple School of Performing Arts (KTPAS), the Institute of Islamic Studies and the Sword of the Spirit Online learning course.
Bursary funding: We have a great need to train key future ministries and media artists for the Kingdom. We also need to bring over key people from other nations and sponsor them with bursaries in order to release well trained leaders into the global harvest field.
Bible Schools abroad: Training people in their home nations is a key goal for our training in the future. We have plans to set up a Bible school in Mali to train French-speaking leaders for North Africa. Currently we have no financial resources to do this.