Sunday
9am & 11am Morning Celebrations (Holy Communion 1st Sunday of every month)
2.30pm Celebration Service
5pm Teaching Service
7pm Holy Spirit Revival Service
Full Childrens' programme available at all KT meetings.
Wednesday
6.30amPrayer Meeting
7pm Prayer Revival Service
Friday
6.30amPrayer Meeting
7pm every Friday Worship Night
Saturday
Childrens Net Meetings for information, times and dates
more
7pm Saturday Service - All Nations Praise
more
How to find us: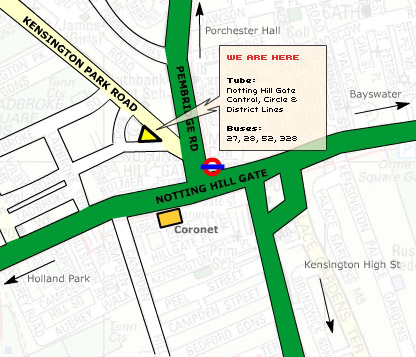 International & National Visitors more
Media Archive
Daily Verse
So is my word that goes out from my mouth: It will not return to me empty, but will accomplish what I desire and achieve the purpose for which I sent it.
Isaiah 55:11
Donate
Kensington Temple is a registered UK charity. Help support our Ministry by making an online donation.