Sunday
9am & 11am Morning Celebrations (Holy Communion 1st Sunday of every month)
2.30pm Celebration Service
5pm Teaching Service
7pm Holy Spirit Revival Service
Full Childrens' programme available at all KT meetings.
Wednesday
6.30am Prayer Meeting
7pm Prayer Revival Service
Friday
6.30amPrayer Meeting
7pm every Friday Worship Night
Saturday
Childrens Net Meetings for information, times and dates
more
Saturday evenings at KT will often feature special events including 'All nations praise' where we feature some the many nations that are part of KT. See the monthly diary for details.
How to find us: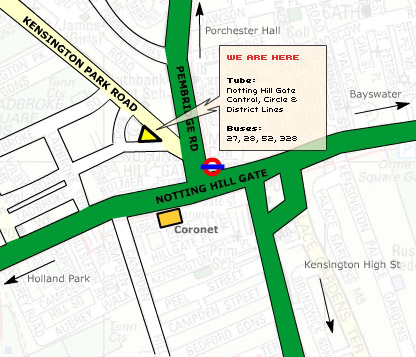 International & National Visitors more
Media Archive
Daily Verse
The Son is the radiance of God's glory and the exact representation of his being, sustaining all things by his powerful word. After he had provided purification for sins, he sat down at the right hand of the Majesty in heaven.
Hebrews 1:3
Donate
Kensington Temple is a registered UK charity. Help support our Ministry by making an online donation.