Sunday
9am & 11am Morning Celebrations (Holy Communion 1st Sunday of every month)
2.30pm Celebration Service
5pm Teaching Service
7pm Holy Spirit Revival Service
Full Childrens' programme available at all KT meetings.
Tuesday
7pm Revival Training Meeting
Wednesday
7pm Revival Healing Meeting
Friday
7pm every Friday Worship Night
Saturday
Childrens Net Meetings for information, times and dates
more
7pm Saturday Service - All Nations Praise
more
How to find us: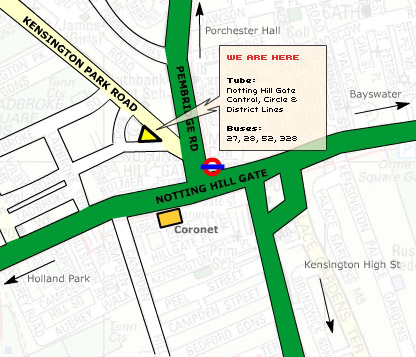 International & National Visitors more
Media Archive
Daily Verse
My dear children, I write this to you so that you will not sin. But if anybody does sin, we have one who speaks to the Father in our defense Jesus Christ, the Righteous One.
1 John 2:1
Donate
Kensington Temple is a registered UK charity. Help support our Ministry by making an online donation.