Please note
On Sunday May 24th, we will be streaming our 11.00 o'clock service as usual, but not the 2.30pm, 5.00pm, and 7.00pm services. (For one week only)
We apologise for any inconvenience. Normal streaming of all our services resume on Sunday May 30th, so we look forward to connecting with you then. We continue to pray that you stay in the centre of His will.
The Kensington Temple streaming team
Sunday
9am & 11am Morning Celebrations (Holy Communion 1st Sunday of every month)
2.30pm Celebration Service
5pm Teaching Service
7pm Holy Spirit Fire Service
Full Childrens' programme available at all KT meetings.
Monday
6.30am Prayer Meeting
Wednesday
6.30am Prayer Meeting
7pm Prayer Revival Service
Friday
6.30am Prayer Meeting
7pm Friday Night Ministry Service
Saturday
Childrens Net Meetings for information, times and dates
more
Saturday evenings at KT will often feature special events including 'All nations praise' where we feature some the many nations that are part of KT. See the monthly diary for details.
How to find us: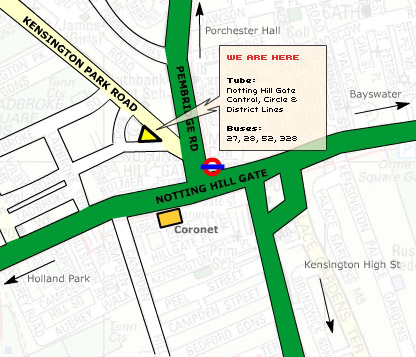 International & National Visitors more