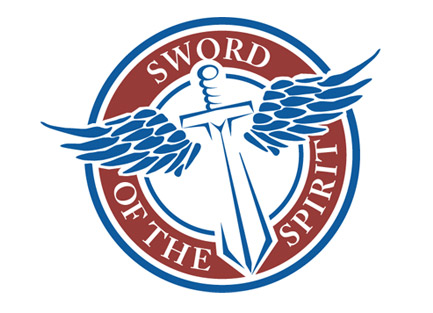 The New Sword of the Spirit Series
Equipping the believers of today to build the disciples of tomorrow
This newly revised Sword of the Spirit series is the result of years of intensive labour in the harvest fields of London and the nations of the world. It incorporates the last 20 years of my teaching ministry in Kensington Temple London which is a part of the Elim Pentecostal Churches of the UK.
Reviewing the series, RT Kendall says, "This is a sound and well-written treatment on the urgently relevant issue of the Word and the Spirit coming together simultaneously. I cannot imagine a better presentation."
For our gospel did not come to you in word only, but also in power, and in the Holy Spirit and in much assurance. 1 Thessalonians 1:5
The focus of my ministry is equipping the believers of today for the ministry of Christ. Driving this quest has always been my desire to see the Word and the Spirit given equal emphasis both in the Christian life and the ministry.