The letter of RT Kendall to the UK Church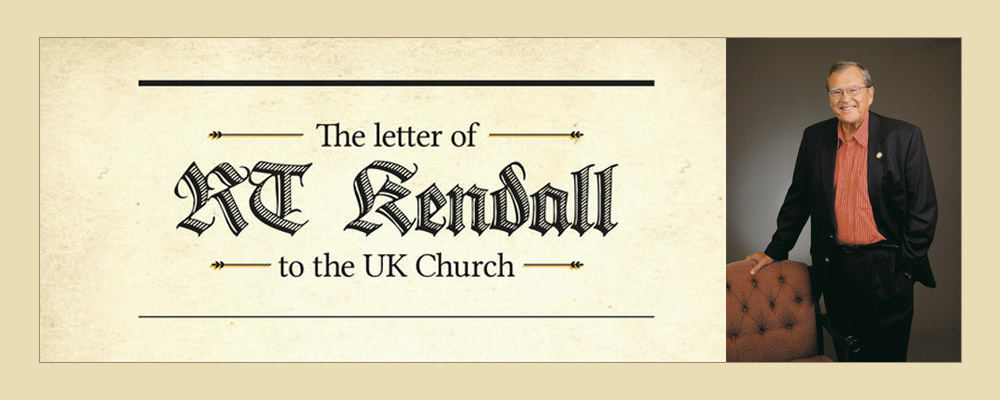 Best-selling author, speaker and the former leader of London's Westminster Chapel, RT Kendall celebrates his 80th birthday this summer. Premier Christianity magazine asked him to pen an open letter to the UK Church.
To my dear brothers and sisters in the UK Church, I must be one of the most fortunate Americans ever to live in Britain. You have given me my ministry, my identity and some of my all-time best friends. It is here I began to appreciate irony, subtlety and understatement. I cannot adequately express the sense of gratitude I feel toward you all. What is especially encouraging for me is meeting an ever-increasing number of church leaders, many of them young, who have a genuine thirst for God. This speaks well for tomorrow's generation.
It is to tomorrow's generation I share some things on my heart. …Read More
"Rejoice always, pray continually, give thanks in all circumstances; for this is God's will for you in Christ Jesus." 1 Thessalonians 5:16-18 The cultivation of a grateful heart is essential to successfully living a fruitful life for God. Prayer with...