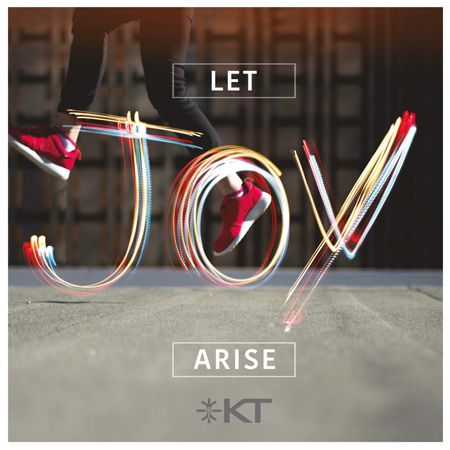 LET JOY ARISE
A NEW KT worship album with all
your recent favourites, including:
Let Joy Arise
Through You All Things Are Possible
And Can It Be
The Promise
In Your Name
Buy online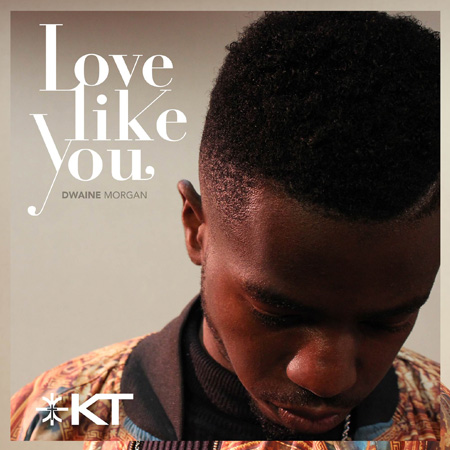 Love Like You by Dwaine Morgan
Exciting new EP by our very own worship leader Dwaine Morgan:
Love Like You
I Never Knew You
Lead Me
Unity
Lift your Name On High
Buy online
Could it be that a new outpouring of the Holy Spirit is on its way from heaven to earth? Many prophetic voices from all across the world are telling us to prepare our hearts for a powerful move of the Holy Spirit in the coming days. The prophetic...