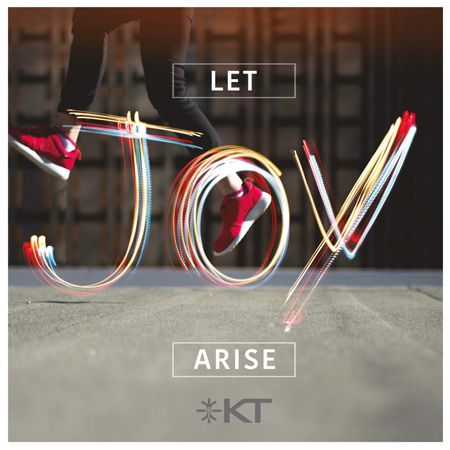 LET JOY ARISE
A NEW KT worship album with all
your recent favourites, including:
Let Joy Arise
Through You All Things Are Possible
And Can It Be
The Promise
In Your Name
Buy online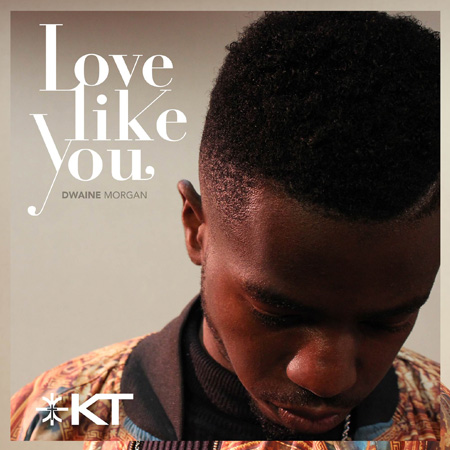 Love Like You by Dwaine Morgan
Exciting new EP by our very own worship leader Dwaine Morgan:
Love Like You
I Never Knew You
Lead Me
Unity
Lift your Name On High
Buy online
by Dr RT Kendall I pray with all my heart that this will be read and spread to ordinary Christians all over the world. A melancholy fact: most Christians do not have a Bible reading plan. Most Christians do not read their Bibles regularly. Some Christians do not read...
Best-selling author, speaker and the former leader of London's Westminster Chapel, RT Kendall celebrates his 80th birthday this summer. Premier Christianity magazine asked him to pen an open letter to the UK Church. To my dear brothers and...