20:20 Vision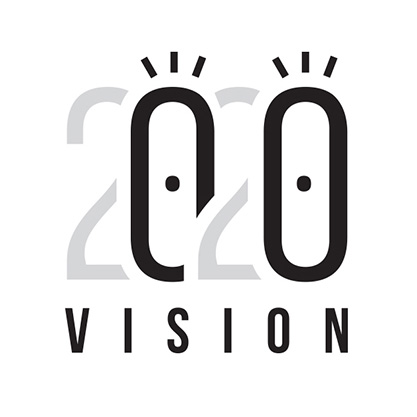 BY 2020 WE SEE 90% OF CHURCH MEMBERS
ACTIVE IN CELLS GROWING
AS DISCIPLES AND DISCIPLE-MAKERS
ACTIVATE
Identify which cell members are active or inactive in cell
Identify any issues preventing cell activity and help resolve these
Encourage cell participation in "next step" on Ladder of Success
Build these steps into your cell schedule for 2017
Establish Open Cell Format for every open cell meeting – Welcome, Worship & Prayer, Word (use leaders cell notes), Pastoral Care & Consolidation, and Training & Mobilising into cell vision.
Establish Leaders Cell Format for every leaders' cell meeting – Welcome, Worship & Prayer, Word (leadership issues & themes passed on from Primary 12), Pastoral Care, Mentoring in the Vision and Supervision of 20:20 progress.
ENGAGE
Maintain constant prayer (See prayer and Bible reading diary)
Encourage and support every cell member to grow spiritually and to engage in cell life and 20:20 Vision
Report on time
Observe and measure spiritual growth
Share testimonies with primary leader
Seek help from primary leader whenever necessary
Maintain an attitude of faith and expectancy
Encourage each cell member to participate in Consolidation Sessions, Encounters, Leadership & Special Training Sessions, Conferences, and Net Meetings as scheduled.
ASSESS
Assess the spiritual growth of each cell member over the year and plan for 2018.