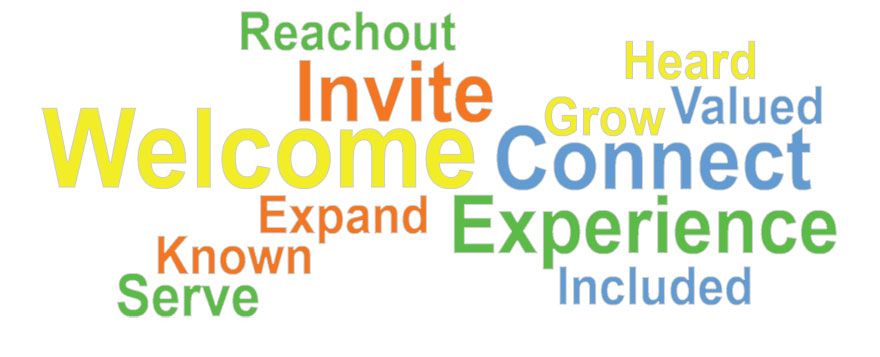 Kensington Temple is an international church welcoming people of all races and nations.
We are growing a network of churches, cell groups, fellowships and ministries serving Jesus across Greater London and reaching out to the nations of the world.
We are confident that the gospel of Jesus – the Son of God, is the only hope for a world suffering without Christ.
We are followers of Christ who want to grow as individuals and in community to become like him.
We raise disciples of Christ who demonstrate his love in their homes, communities, working environments or places of study.
We are a cell-based church which prepares you for ministry in the market place.
We see every Christian as a servant of God and minister of Jesus Christ.
We understand that believing and belonging go hand in hand – we believe in order to belong and we belong in order to believe.
LONDON AND THE WORLD FOR CHRIST.
Kensington Temple is part of the Elim Pentecostal Church