Thank you for participating in this confidential survey
This survey has been designed with all those who connect to KT in mind. We are keen to hear your feedback and thoughts on how we can continue to minister effectively to you and your family as we emerge out of lock-down as the Government eases the guidelines.


Sword of the Spirit Worldwide ministry
In the last few months God has been opening the doors for us to reach whole world regions where people often pay for their faith in Jesus with their lives. We are now ready to train first-generation Christian leaders with Colin Dye's Sword of the Spirit training materials in well over twenty nations.
Help us take on this new challenge and also support our existing missions commitments.
£7 per month or a one-off gift of £80 will:
Pay for one 30-minute Sword of the Spirit session produced in another language
Enable a delegate to attend a 2-day training seminar
£11 per month or a one-off gift of £135 will:
Equip a local leader with a full set of Sword of the Spirit manuals in their own language
Enable a student to receive one week of theological instruction
£170 per month or a one-off gift of £2000:
Deliver the whole series of Sword of the Spirit programmes on a topic
– Provide a local leader with 2 years of training
*Please note that the funds will be applied to projects and regions as the need arises.
You can give:
By KT Online:
Internet Banking
Sort code: 30 – 91 – 87
Account Number: 02081412
FOR ALL PASTORAL CARE NEEDS CALL OUR PASTORAL CARE HOTLINE
Our staff are ready to chat with you.
You can also call this number if you would like to find out more about us.
THANK YOU FOR SUPPORTING KENSINGTON TEMPLE
Ways you can give
by KT ONLINE
by PHONE
by INTERNET BANKING
Sort Code: 30-91-87
Account Number: 02106776
WE ARE A CHURCH WITHOUT WALLS #KTWITHOUTWALLS
We continue to stream all our Sunday services (9am, 11am, 2.30pm, and 5.30pm) [GMT] and our Wednesday Evening Prayer Meeting at 7pm [GMT] - so do join us online. We will continue to stream these services weekly but will return to streaming our services directly from the Kensington Temple Building from Sunday July 12th. It will take some time to get our building Covid-19 ready so bear with us. Watch for future notices around the reopening of our building for the wider congregation.
Stay connected to your church family by clicking on one of the following links:
Our cells are actively following up and caring for each member. We encourage you to join one of these small groups as cells are meeting online and by telephone. We believe no one should be forgotten during this difficult time.
Our Pastoral Care number is 0207 908 1700 or email info@kt.org. You can text or WhatsApp prayer requests to 07570 261 697
+
BIBLE MESSAGES OF THE WEEK
+
RAISING LEADERS – SESSION 7
LONDON AND THE WORLD FOR CHRIST
Kensington Temple is an international church welcoming people of all races and nations.
We are growing a network of churches, cell groups, fellowships and ministries serving Jesus across Greater London and reaching out to the nations of the world.
We are confident that the gospel of Jesus – the Son of God, is the only hope for a world suffering without Christ. We are followers of Christ who want to grow as individuals and in community to become like him.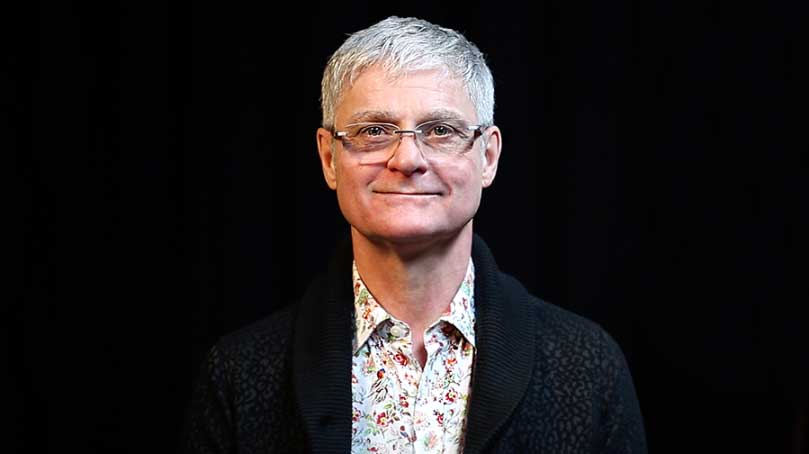 SENIOR LEADER OF KENSINGTON TEMPLE
LONDON CITY CHURCH
Born in Kenya in 1953, Colin also lived for a time in Australia before coming to London at the age of 16 to train for a career in the arts. Two years later he accepted Jesus Christ and in 1975 he left a successful professional life to attend Bible College. After graduation, Colin served in Christian drug rehabilitation.
We believe in the power of prayer.
Do you have a need or a request? Tell us because we would love to pray for you.