+
BIBLE MESSAGES OF THE WEEK
+
HOW TO PLAN A DAILY QUIET TIME
LONDON AND THE WORLD FOR CHRIST
Kensington Temple is an international church welcoming people of all races and nations.
We are growing a network of churches, cell groups, fellowships and ministries serving Jesus across Greater London and reaching out to the nations of the world.
We are confident that the gospel of Jesus – the Son of God, is the only hope for a world suffering without Christ. We are followers of Christ who want to grow as individuals and in community to become like him.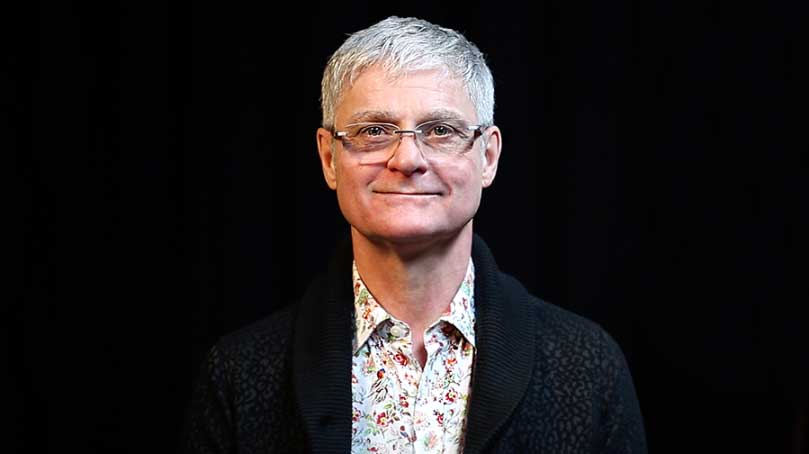 SENIOR LEADER OF KENSINGTON TEMPLE
LONDON CITY CHURCH
Born in Kenya in 1953, Colin also lived for a time in Australia before coming to London at the age of 16 to train for a career in the arts. Two years later he accepted Jesus Christ and in 1975 he left a successful professional life to attend Bible College. After graduation, Colin served in Christian drug rehabilitation.
Discover Christ
The good news of the Kingdom of God is powerful and life-changing. You can get to know Christ and discover his plan for your life.
Grow as a disciple
Through the worship experience in big services and through the heart to heart relationships in the cell groups you can grow in your spiritual life. Kensington Temple's International Bible Institute of London was founded in 1985 by Colin Dye, the Senior Minister of Kensington Temple London City Church.
Today, 30 years later, the International Bible Institute of London is one of the UK's foremost Bible Colleges with a unique, pioneering approach to ministry.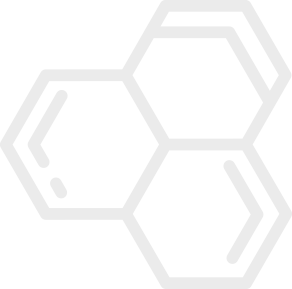 CELL VISION
Ask any medical student "What is a cell?"
and they will explain that it is the basic building block of the body.
Our bodies consist of millions and millions of cells working in unison. We cannot live without them. Within each cell is carried the DNA, the genetic coding, or "blueprint" of life itself. Through our bodies we can reach out and touch the world around us. Otherwise we would be disembodied spirits, unable to influence and impact our world. By nature cells will seek to multiply themselves, reproducing after their own kind, or transitioning to fulfil different functions according to hormonal influences. What is true of the physical body is true of the body of Christ, the Church. After all, truth is parallel.
We believe in the power of prayer.
Do you have a need or a request? Tell us because we would love to pray for you.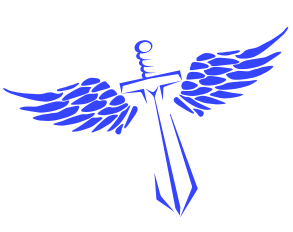 Sword of the Spirit series comprises 12 books covering major biblical themes. It is available in 7 languages and is used in many Bible schools in the world as a study material.
With an average of 7 Bible references per page this resource will equip you in the Word and the Spirit.