PLEASE CONTINUE YOUR GIVING TO KT
by KT ONLINE
by PHONE
by INTERNET BANKING
Sort Code: 30-91-87
A/C: 02106776
Download the Grace for the City Booklet for free
Want to find out more about us, or to join a cell, or to find out about our faith, or simply to chat?

Kensington Temple is closed to public worship but we are a church without walls
We are currently streaming all our Sunday services (9:00 a.m. 11:00 a.m. 2:30 p.m. 5:30 p.m.) and our Wednesday prayer meeting at 7:00 p.m. so do join us online. We also have a full daily programme on KTTV / www.kt.org starting with morning devotions with Colin and Amanda Dye at 9:00 weekdays. Stay connected to your church family by clicking on one of the following links:
Our cells are one of our church's strengths so we encourage the cells to rise up in this Covid 19 season to continue caring for and following up with each other.
If you would like to contact us, call 020 7908 1700 or email info@kt.org. You may text or WhatsApp prayer requests to 07570261697
OFFICIAL STATEMENT: on behalf of the KT Church Board and the National Leadership Team of the Elim Pentecostal Church
+
BIBLE MESSAGES OF THE WEEK
LONDON AND THE WORLD FOR CHRIST
Kensington Temple is an international church welcoming people of all races and nations.
We are growing a network of churches, cell groups, fellowships and ministries serving Jesus across Greater London and reaching out to the nations of the world.
We are confident that the gospel of Jesus – the Son of God, is the only hope for a world suffering without Christ. We are followers of Christ who want to grow as individuals and in community to become like him.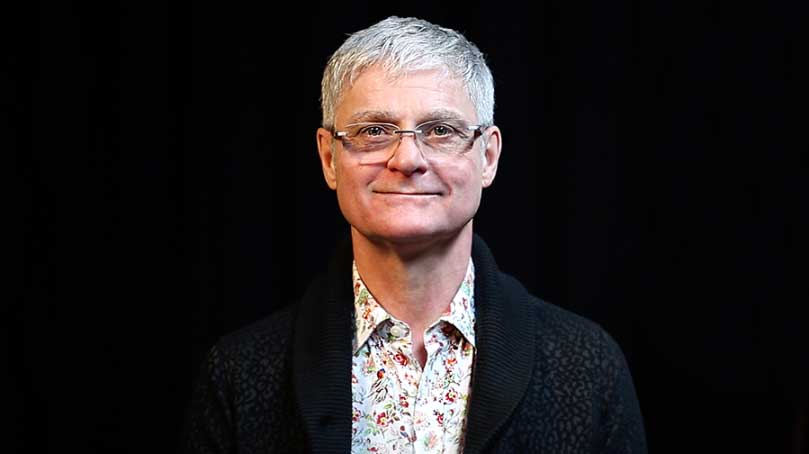 SENIOR LEADER OF KENSINGTON TEMPLE
LONDON CITY CHURCH
Born in Kenya in 1953, Colin also lived for a time in Australia before coming to London at the age of 16 to train for a career in the arts. Two years later he accepted Jesus Christ and in 1975 he left a successful professional life to attend Bible College. After graduation, Colin served in Christian drug rehabilitation.