UPCOMING EVENTS
For more young adults activities in the meantime, check out the KT Hub
WHO?
We are a passionate group of university students who love Christ. Coming from all universities across London, with various majors and experiences, we are all aged 18 to 25.
WHAT?
Each evening will have light refreshments, icebreakers and games, group discussions and a quick message on practical topics that impact your student life. We talk about relationships, difficult questions, personal effectiveness, dealing with stress and anxiety, and many other subjects that you can relate to.
Our meetings are designed to be fun: we'll get to know each other and have a good time together. We'll look at ways we can support you through your time as a student, help you grow in your faith and learn about Jesus in a friendly and relaxed environment.
WHEN?
Every Thursday at 7pm. Our gathering finishes at 8.30pm, but you are most welcome to stay afterwards for drinks and fellowship.
We follow the university term schedule, so there are no meetings during the summer or winter breaks.
WHERE?
KT's Executive Room – in the basement of the building next door to the church. You can ask reception for details on how to get there. It is a large, nice lounge with a back garden that allows us to have our meetings in a comfortable and welcoming environment.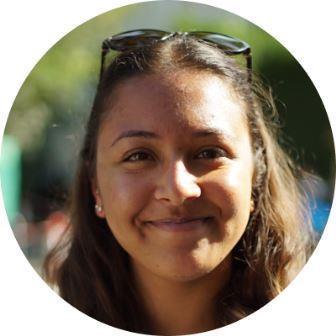 Savannah
Students' Ministry has really helped me because I have managed to make friends who understand me, accept me, but most importantly love God!
Coming each week has really helped my relationship with God, as we touch on different subjects and it has given me a better understanding of the Word.
Also to hear other people's points of view has widened my way of thinking, while having a supportive team definitely adds to it.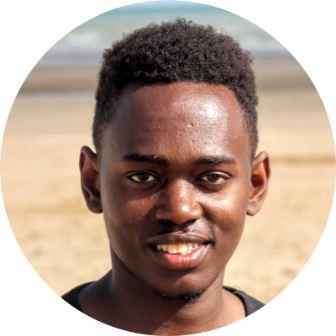 Mike
Being new to England, one of my challenges was finding a place where I could express myself without the fear of being charged or misunderstood. I had to find a group of young adults who have similar Christian goals, and are ready to freely share their experiences and thoughts with everyone.
Participating regularly in KTSM I've learnt a lot from the weekly topics we discuss, especially those concerning spiritual and human relationships. I have learnt that a group of young people can have fun in the body of Christ.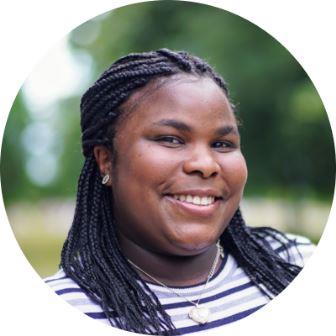 Lavina
Before coming to KTSM I was quiet, shy, quite laid back in my Christian walk and self-interested; I have also done many things I regret and often questioned how I could ever be good enough to be a child of God. However, since joining, the Students Ministry has helped me see that God loves and accepts me no matter what.
Also, I feel that my relationship with God is deeper than ever before, as the topics we discuss strengthen me and help me in daily. I feel like I am a changed person now and feel so blessed so be a part of KSTM.