PROTECTION DECLARATION
Based on Psalm 91

I dwell in the secret place of God Most High and I rest under His protection.
My Heavenly Father watches over me night and day. God is my shelter and my refuge.
He is my help, my hope and my comfort.
No evil shall harm me or come near my dwelling.
He sends His angels to guard me and keep me safe.
I do not fear for the Almighty is my fortress.
The name of Jesus is my strong tower and the rock of my deliverance.
The Lord preserves my going out and my coming in.
He saves me from violence and the oppression the enemy.
My strong shield, my protector is the Lord God Most High.
He is my defence against the scourge of tongues and my Saviour from destruction.
The Lord will deliver me from every evil work and preserve me for His heavenly kingdom.
WAYS TO GIVE TO KT
by KT ONLINE
by PHONE
by INTERNET BANKING
Sort Code: 30-91-87
Account Number: 02106776
FOR ALL PASTORAL CARE NEEDS CALL OUR PASTORAL CARE HOTLINE
Our staff are ready to chat with you.
You can also call this number if you would like to find out more about us.
WE ARE A CHURCH WITHOUT WALLS #KTWITHOUTWALLS
We continue to stream all our Sunday services (9am, 11am, 2.30pm, and 5.30pm) [GMT] and our Wednesday Evening Prayer Meeting at 7pm [GMT] - so do join us online.
We also have a full daily programme on on KTTV starting with morning devotions with Colin and Amanda Dye at 9am weekdays. Stay connected to your church family by clicking on one of the following links:
Our cells are actively following up and caring for each member. We encourage you to join one of these small groups as cells are meeting online and by telephone. We believe no one should be forgotten during this difficult time.
Our Pastoral Care number is 0207 908 1700 or email info@kt.org. You can text or WhatsApp prayer requests to 07570 261 697
RAISING LEADERS 2020
Those wishing to join our cell leader training and development should download and complete this form . Email the completed form to your Primary Leader as well as info@kt.org. You may also attach a short voice recording to the email.

Click here to download
KT Lawyers Forum - The Impact of Covid-19 - a FREE Landlord and Tenant Law Webinar
Kindly send your Landlord & Tenant Questions & Prayer Requests to lawyers@kt.org. Your Questions will be answered during the Q&A session.
There will be another Webinar - The Impact of Covid-19 – A FREE Employment Law Webinar on Law in June. Watch out for the date!
+
BIBLE MESSAGES OF THE WEEK
+
RAISING LEADERS – SESSION 2
LONDON AND THE WORLD FOR CHRIST
Kensington Temple is an international church welcoming people of all races and nations.
We are growing a network of churches, cell groups, fellowships and ministries serving Jesus across Greater London and reaching out to the nations of the world.
We are confident that the gospel of Jesus – the Son of God, is the only hope for a world suffering without Christ. We are followers of Christ who want to grow as individuals and in community to become like him.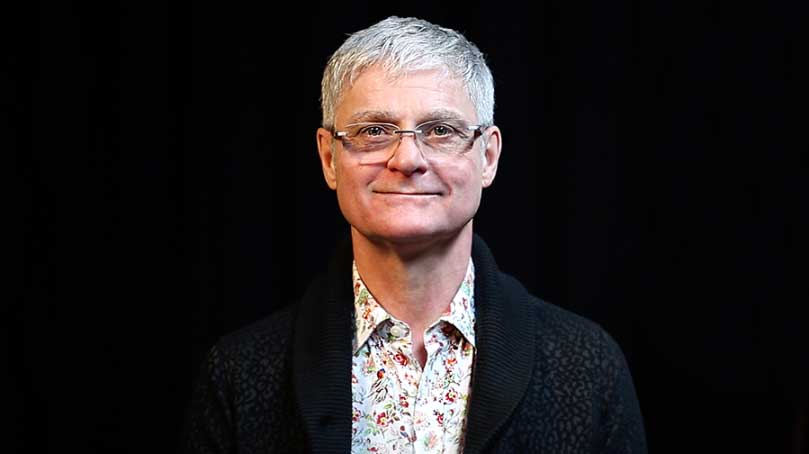 SENIOR LEADER OF KENSINGTON TEMPLE
LONDON CITY CHURCH
Born in Kenya in 1953, Colin also lived for a time in Australia before coming to London at the age of 16 to train for a career in the arts. Two years later he accepted Jesus Christ and in 1975 he left a successful professional life to attend Bible College. After graduation, Colin served in Christian drug rehabilitation.
We believe in the power of prayer.
Do you have a need or a request? Tell us because we would love to pray for you.