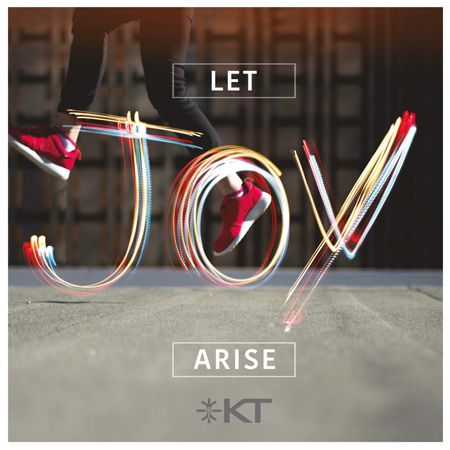 LET JOY ARISE
A NEW KT worship album with all
your recent favourites, including:
Let Joy Arise
Through You All Things Are Possible
And Can It Be
The Promise
In Your Name
Buy online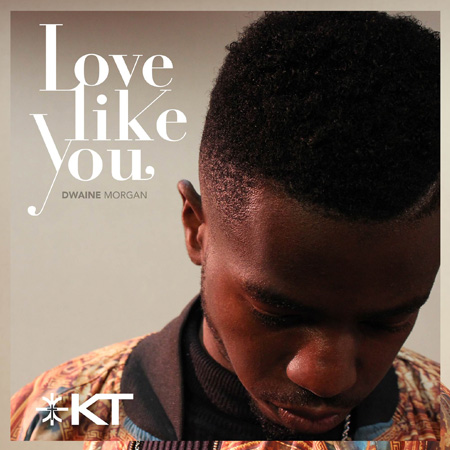 Love Like You by Dwaine Morgan
Exciting new EP by our very own worship leader Dwaine Morgan:
Love Like You
I Never Knew You
Lead Me
Unity
Lift your Name On High
Buy online
Colin Dye Senior Minister Follow Colin Dye on: www.facebook.com/colindye.org and his blog: www.colindye.comEvery day is a new day. When we enter a New Year, the day seems especially fresh. We begin with renewed hope in the future and a good sense of leaving the past...