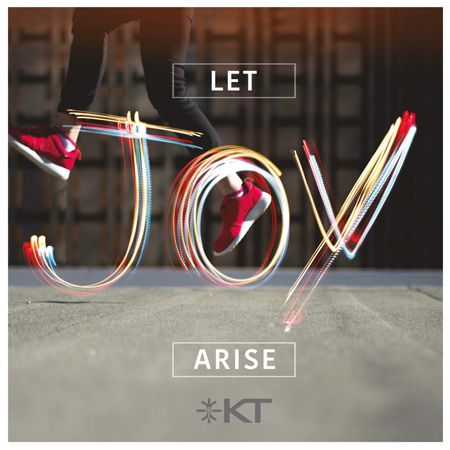 LET JOY ARISE
A NEW KT worship album with all
your recent favourites, including:
Let Joy Arise
Through You All Things Are Possible
And Can It Be
The Promise
In Your Name
Buy online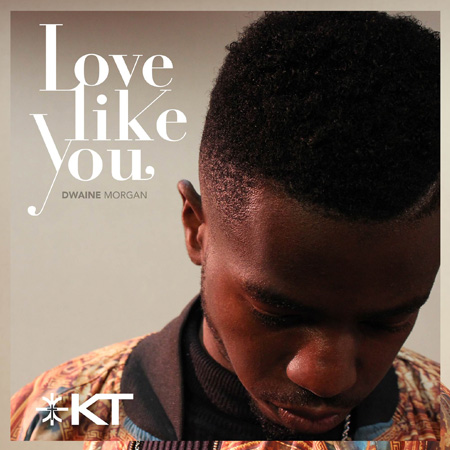 Love Like You by Dwaine Morgan
Exciting new EP by our very own worship leader Dwaine Morgan:
Love Like You
I Never Knew You
Lead Me
Unity
Lift your Name On High
Buy online
[2 minute read] Cell church is church without walls. People are reached right where they are. Christian witness happens in the market place and not just in the meeting place. Beginning with the obstacle of building-bound church, barriers between us and the lost are broken down and removed. The cells build bridges for the community to see Christ in action.