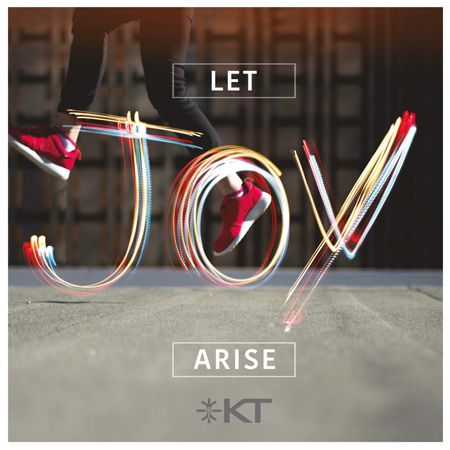 LET JOY ARISE
A NEW KT worship album with all
your recent favourites, including:
Let Joy Arise
Through You All Things Are Possible
And Can It Be
The Promise
In Your Name
Buy online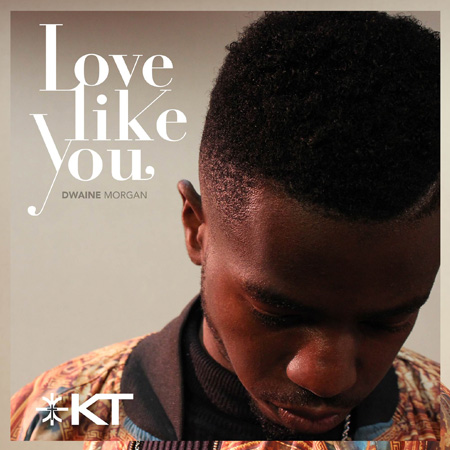 Love Like You by Dwaine Morgan
Exciting new EP by our very own worship leader Dwaine Morgan:
Love Like You
I Never Knew You
Lead Me
Unity
Lift your Name On High
Buy online
Jonathan Gwilt has been KTLCC Finance Director for over 20 years. He finds engaging with the Giant of Thought and Philosophy exciting because so much hinges on our mindset and thinking. tackling the giants: Influencing your world – Thought...