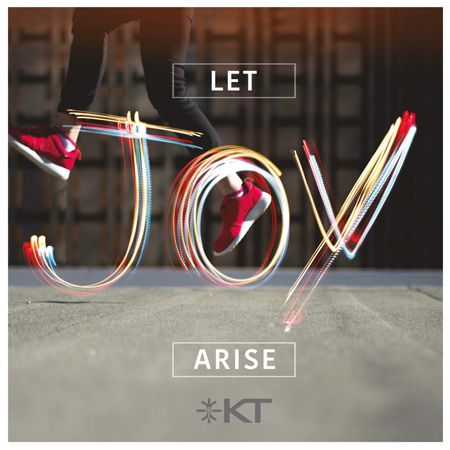 LET JOY ARISE
A NEW KT worship album with all
your recent favourites, including:
Let Joy Arise
Through You All Things Are Possible
And Can It Be
The Promise
In Your Name
Buy online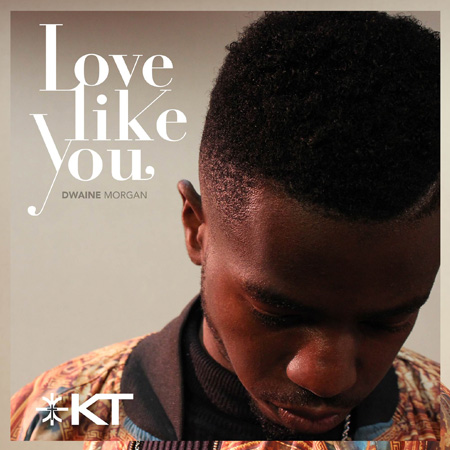 Love Like You by Dwaine Morgan
Exciting new EP by our very own worship leader Dwaine Morgan:
Love Like You
I Never Knew You
Lead Me
Unity
Lift your Name On High
Buy online
[4 min read] It is a basic feature of flawed humanity to want to control, to dominate, to be powerful. But this is not Jesus' way. He did not commend the warriors or the rulers, the powerful or the leaders, instead he said: 'How fortunate are the peacemakers, for they shall be called children of God'.